Next year, Toronto housing prices will jump 6 percent.
According to the Re/Max report, next years housing prices in Toronto are expected to rise by 6 percent.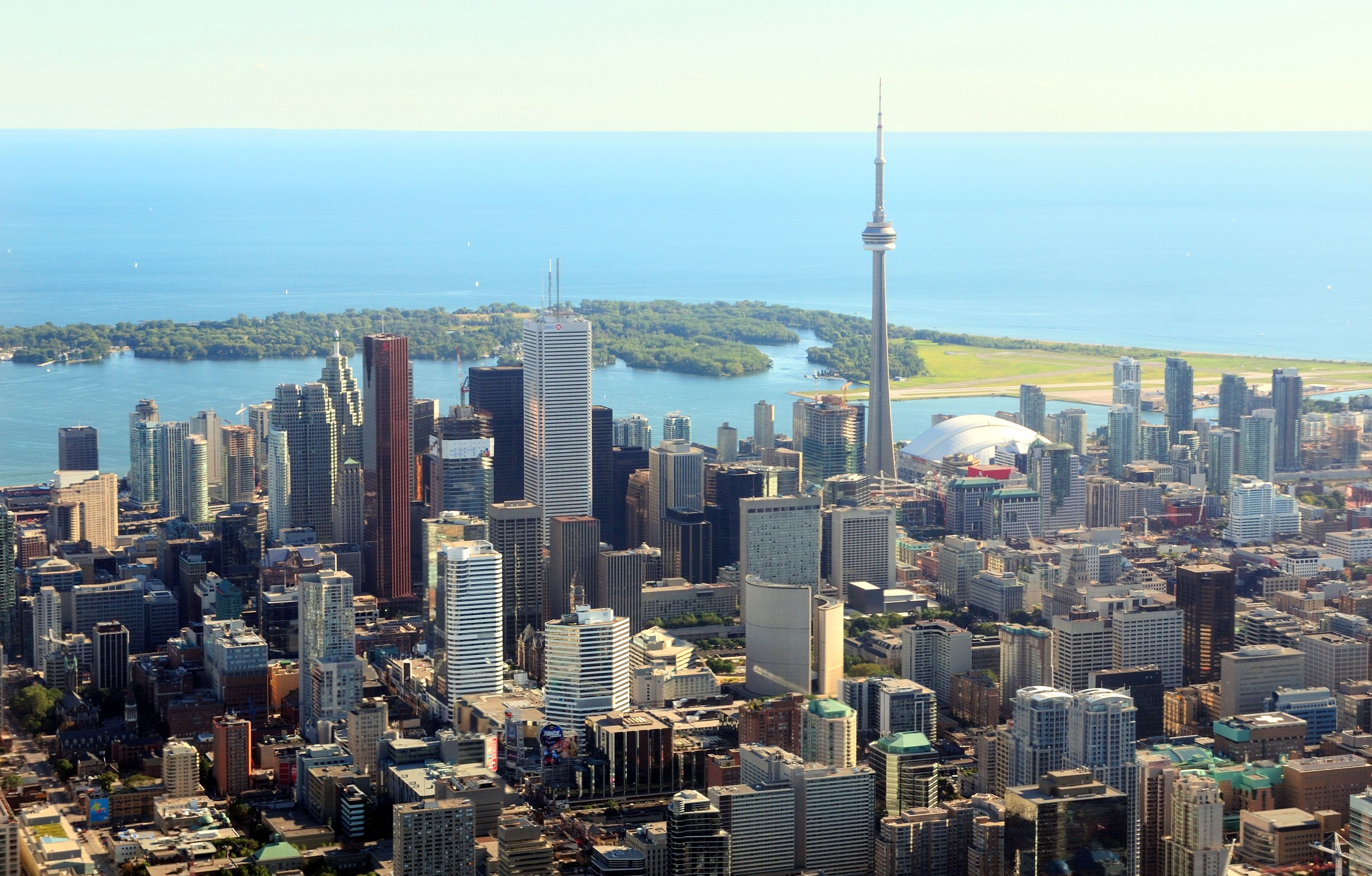 This year, the average resale price of housing (including houses and condos), was $766,236 in Toronto. The 6 percent increase will bring the average cost of a resale home to $812,210.
The real estate brokerage based their prediction on the strong local economy, high employment, and improved affordability for deciding to forecast price increases in Toronto.
Ontario's other markets are expected to continue to rise as well. London, Ottawa and Windsor saw price gains in the double-digits this year and are projected to increase by 5, 6 and 9 percent, respectively.
The Niagara region, where prices rose 13 percent between 2018 and 2019, is expected to increase 7 percent next year, according to a Re/Max 2020 report on the real estate market.
The report also predicts that prices will rise by 5 percent in Oakville, Mississauga, and Brampton and by 3 percent in the Durham region. Numbers for the York area weren't provided.